About Us
Skinthetix is a top-rated Spa in Balboa Island, Newport Beach, California.
We specialize in face and body solutions and treatments using the most advanced technology available on the market.
With customized treatment options that target all skin types and skin concerns, there isn't a skin issue we can't correct.
At Skinthetix we help our clients reach their beauty skincare goals while making sure they feel special and pampered.
Our values are based off professionalism, impeccable customer service, and making sure every customer achieves their desired results.
At Skinthetix you are more than just a customer, your success is our success!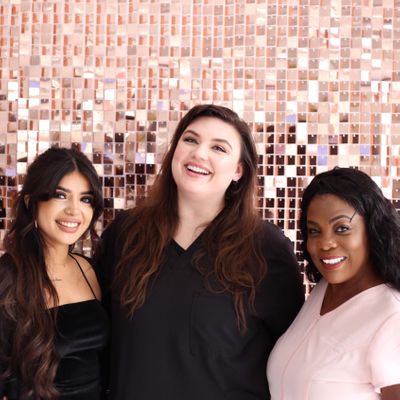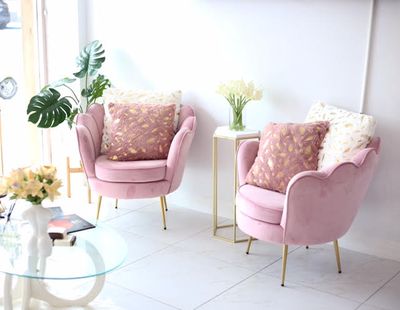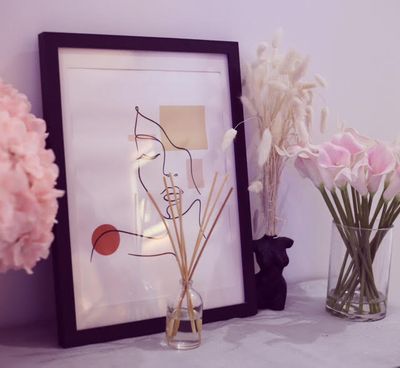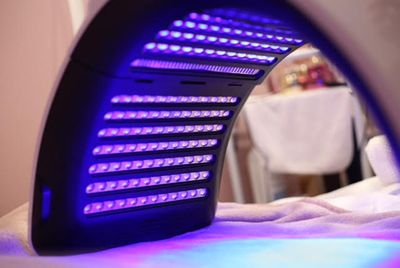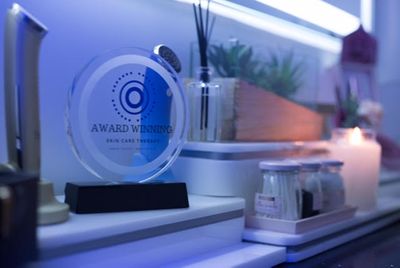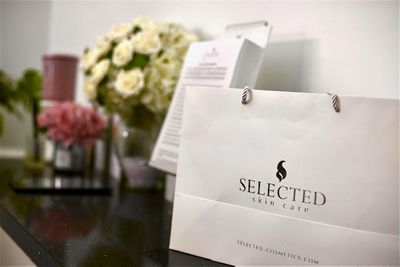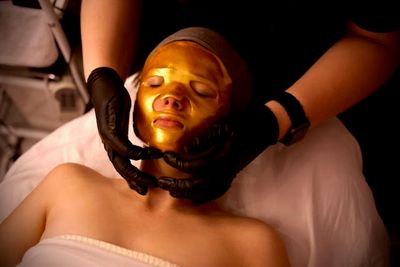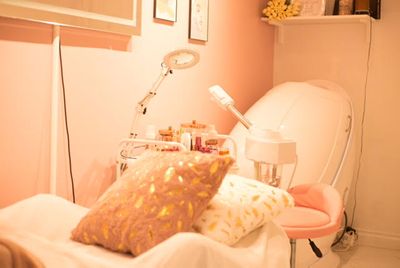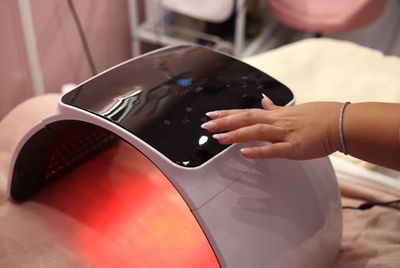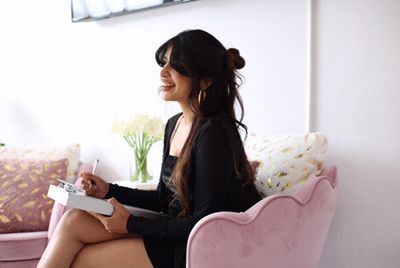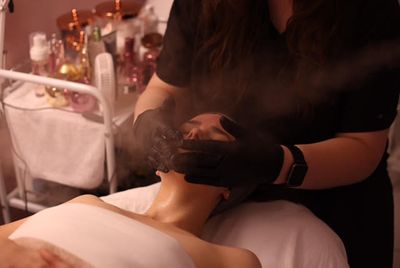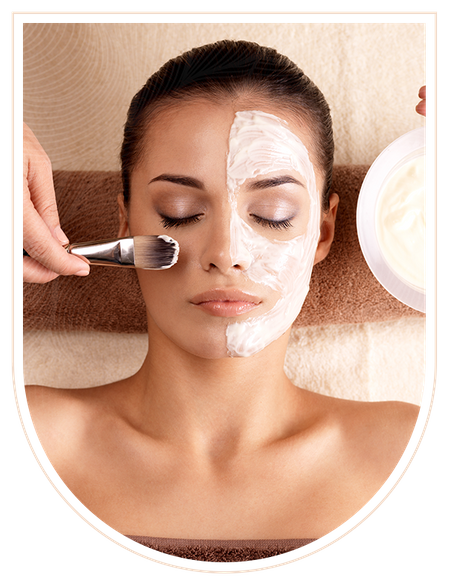 SPA BENEFITS
Here's a list of why you should go to spa.
Supports weight loss
Helps with anti-aging
Relieves aches and pains
Promotes a better sleep
Improved blood flow and circulation
Helps to de-stress
Increased happiness
Promotes radiant skin
Preventing varicose veins
Reduced frequency of headaches
And much more...
WHY SKINTHETIX
Have you ever dreaded looking in the mirror and seeing what wrinkles and
age have done to your face that had men look at you in awe?
Have you tried every anti-aging product under the sun…
Done your skincare routine religiously and rigorously every morning & evening…
Only for it to yield no results? What if I told you…
You can in fact run back the clock, evaporate your wrinkles and feel sexier than you felt in your 20s?
When you visit Skinthetix, possibility becomes reality!
With our unique, proven methods, you can turn back time to the good old days…
And become the sexiest, ageless goddess you deserve to be!
No matter what your skin type may be…
We're convinced we can help you become the beautiful, confident yourself you deserve to be.
You deserve to glow everyday, and from our vast experience, nothing makes women glow
more than having a beautiful skin that looks great even without makeup.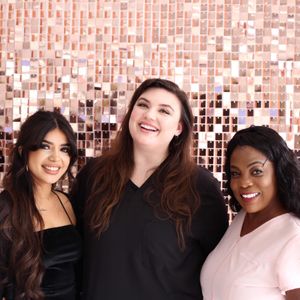 Our Experts
KELLY TORRENCE - Spa Manager
LEROYCE HARDEN - Lead Medical Esthetician
SAMANTHA SALGADO - Spa Receptionist