Signature Facial Special Deal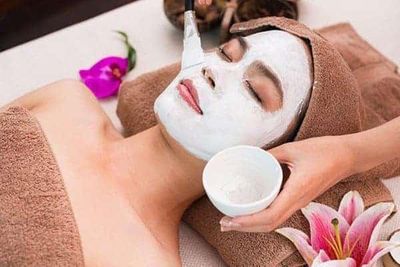 Signature Facial 
Our exclusive, anti-aging facial combines our special techniques and natural ingredients to maximize your skin's health and appearance.
Enjoy deep cleansing, exfoliation, heavy extraction, nourishment, and finally, a facial mask to close pores and restore collagen.
Each step is specifically chosen for your individual skin type, and the use of serum and moisturizer cream provides additional care for a relaxing comprehensive facial.